Office of University Operations
The Grambling State University Office of University Operations works to deliver student-centered growth and excellence through core services, institutional efficiency, and strategic management of the university's functional needs. In collaboration with campus, community, and alumni partners, we help deliver operational excellence to enrich the lives of our students and the growth of our institution. We provide critical finance and business services to support Grambling's mission to transform lives through teaching, research, and service. Explore our website to learn more about the divisions, staff, and strategic initiatives of the Chief Operating Office at Grambling State University.
Human Resources
The Office of Human Resources grows and maintains a quality work experience while powering our operations with Louisiana's best talent.
Information Technology
The Office of Information technology supports our students, faculty, and staff in accomplishing each your goals through innovation and technology.
Strategic Initiatives
The Office of Strategic Initiatives collaborates to drive measurable, effective positive impact and value growth throughout our University community.
Communications
The Office of University Communications leads the growth, management, and amplification of the university's brand, reputation, and presence.
Facilities Planning & Management
The Office Facilities Planning & Management enables University-wide success through the management and optimization of the GSU physical plant and relates services.
University Police
The Office of University Police provides security, and safety services to ensure the compliance and safety of all university students, personnel, and visitors.
The Office of University Operations Team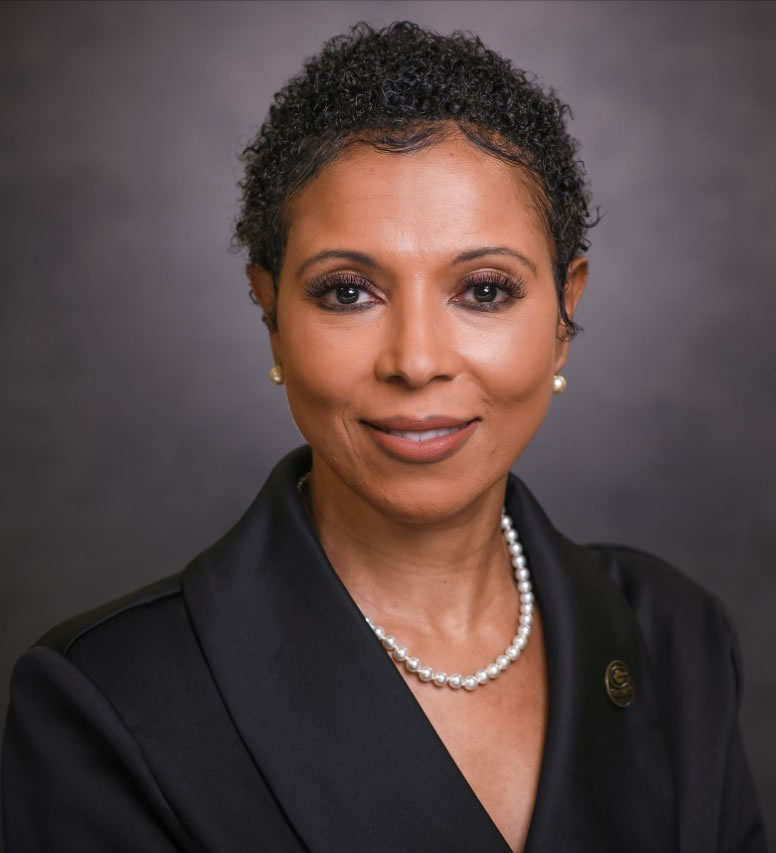 Penya M. Moses, JD, LL.M.
Chief Operating Officer
mosesp@gram.edu | (318) 274-6124
Peggy Hanley
Director of Administrative Computing
peggy@gram.edu | (318) 274-6546
Wayne Bryant
Director of Human Resources
bryantw@gram.edu | (318) 274-3119
Amanda Sapp
Office Manager for the COO
sappa@gram.edu | (318) 274-2418
Frederick Carr
Director of Facilities Planning & Management
carrf@gram.edu | (318) 274-3175
Casey Byrd
Director of Strategic Partnerships