Office of Student Affairs
The responsibility of the Student Affairs Team is to respond to the needs of the individual student attending Grambling State University and ensure that they receive a quality education and a pleasant college experience. The individual university units that report to the Vice President of Student Affairs are:
Mission:
The mission of the Division of Student Affairs is to advance the educational purpose and institutional values of Grambling State University. The division strives to anticipate and respond to the changing needs of the students, to advance the integration of the curricular and co-curricular areas of student life, and to enhance students' affective and cognitive development. Student Affairs seeks to foster a safe and healthy environment that encourages and supports student involvement, as well as optimum development. Additionally, the division provides leadership in building alliances with the University community and its various stakeholders.
News:
Students,
We are pleased to announce the launch of our Microsoft Surface Pro Go Program to assist students with their technology needs during the Fall 2020 semester. This program will allow students to request a device in order to stay connected with their instructors and complete their assignments. We realize that many of our students are facing challenges with technology, and we hope that this program will alleviate those obstacles and allow our students to focus on their studies. Students interested in participating in the program should complete the form below. Each form will be reviewed to determine technology needs and opportunities of the student. Participation is limited and all students may not receive use of a device. *Deadline to submit your request is 11:00pm Sunday, September 13th.*
Click the image below or copy/paste the link to submit a request for participation in our Microsoft Surface Pro Go Program for Students.
https://rebrand.ly/LaptopLoanerProgram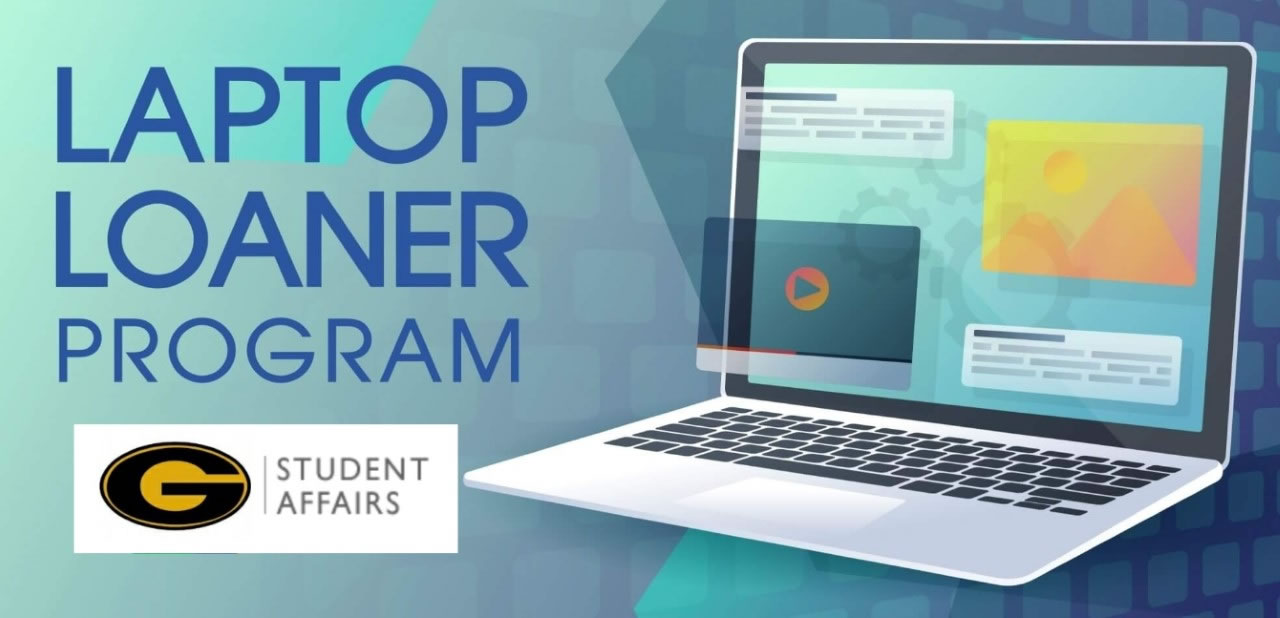 Staff:

Dr. David C. Ponton, Jr.
Vice President of Student Affairs and Director of Athletics


Cyril B. Burch
Administrative Assistant 4


Gourjoine M. Wade
Associate Vice President and Dean of Students