Office of New Student Transitions & Orientation
---
Mission
To lead new students through their transition into the university by providing student mentors and programs that empower them to achieve and excel at this level. Our priority is to ensure that each new student entering Grambling State University is introduced to the tools needed to obtain a baccalaureate degree from this institution. The Office of New Student Transitions & Orientation also supports our First-Generation College Students by connecting them to campus resources by coordinating efforts across the university to serve them.
What is a first-generation college student?
First-Generation students come from families where neither parent or guardian has a four-year degree or higher from a college or university. Many students whose parents have degrees from outside of the United States are also considered first-generation. Grambling State University is happy to support and serve anyone who identifies as first-generation. First Gen tigers, including first-generation faculty and staff, are a fundamental part of our campus, and a strong and proud part of the #GramFam.
New Student Orientation
New Student Orientation is a student lead series of informational sessions spread out over a five-day period. Students hear from key university personnel as well as student leaders while getting acclimated with university processes and procedures. During these 5 days, they will receive both academic and campus resources, and hopefully make lifelong friends along the way. Students also participate in the Rites of Passage, the annual pinning ceremony for new students, commemorating their crossover into their collegiate journey at Grambling State.
GRAMbassador Mentor Program
The GRAMbassador mentors were formed to assist our first-generation college students with their collegiate transition. Mentors and mentees are matched at the beginning of the academic year and continue to meet on a monthly basis throughout the year. Mentees are also invited to various socials and events sponsored by the GRAMbassadors and The Office of New Student Transitions. Any GSU student with a GPA of 2.5 or higher can apply to be a mentor. Any new student can be a mentee, first gen students are automatically enrolled into the program.
Need a Mentor? (For current freshmen, sophomore, or new transfer students only)
https://forms.office.com/r/BYE7iEHnVN
Want to be a Mentor? The application for the 2023-2024 GRAMbassador mentors will be available April 2023.
Important Dates:
How to Master your Midterms 9/28/22 Black and Gold Room 6:00 p.m.
First Gen Fun Night 10/18/22 Black and Gold Room 6:00 p.m.
*National First-Generation College Student Day – November 8
Finish Strong!!! 11/15/22 Grambling Hall Auditorium 6:30 p.m.
Contact: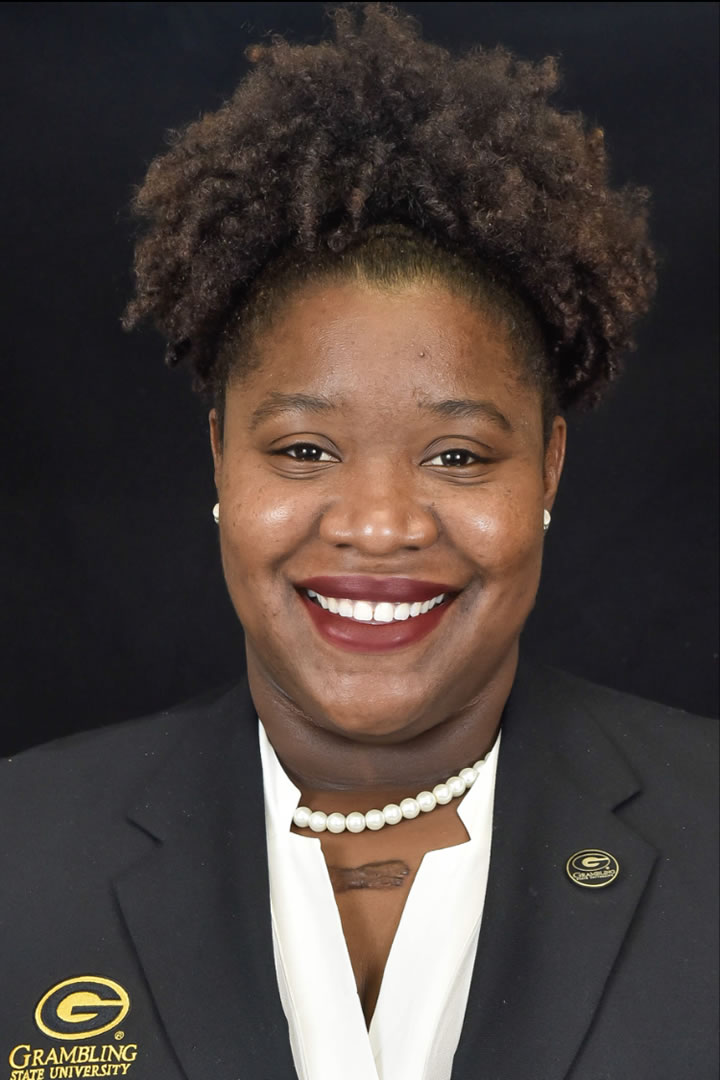 Mrs. Britni Grayson, Coordinator
Office of New Student Transitions & Orientation
403 Main St. GSU Box 4200 Grambling, LA 71245
graysonb@gram.edu | gsuorientation@gram.edu
Office: 318-274-6423