Greetings from Office of Career Services
---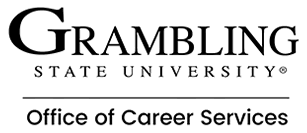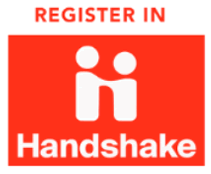 Virtual:
Career & Graduate School Fair for All Majors:
Tuesday, February 15, 2022
12:00 pm - 6:00 pm (CST)

In-Person:
53rd Annual Lonnie Smith Career & Athletes Fair
Fredrick C. Hobdy Assembly Center
Wednesday, March 23, 2022
12:00 pm - 3:00 pm (CST) All Majors
3:30 pm - 6:00 pm (CST) Student Athletes
Special Discounted Rate for All Companies & Government Agencies: $150
Each Registration Includes:
One table
Two chairs
Lunch for two representatives
Each additional representative is $25.00

The Grambling State University Office of Career Services looks forward to partnering with your organization!
Contact:
Kellye Blackburn blackburnk@gram.edu or
Gretta Carter carterg@gram.edu
CandidCareer.com Resources
Career Services Flikr Photo Album
Elite TigerWorks Flyer


OFFICE OF CAREER SERVICES
Graduate Exit Survey
Tiger Pathway Newsletter
Internship Flyer

* go to our tiger works page to register or get information.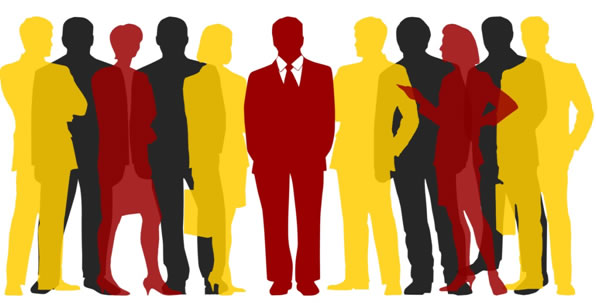 MOTTO:
One Never Gets A Second Chance to Make a First Impression!