High Ability Program
---
ABOUT THE PROGRAM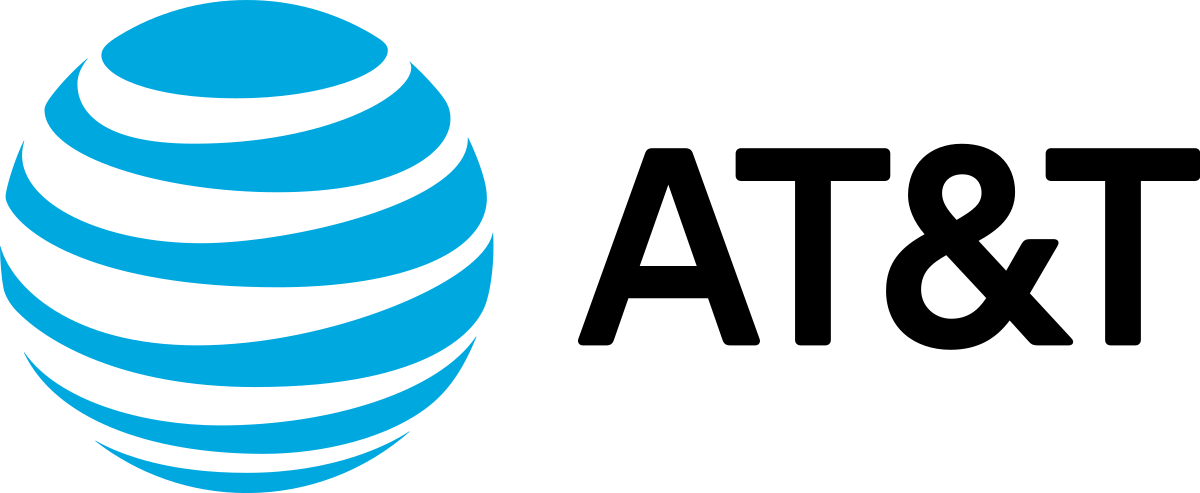 The High Ability (HA) Program at Grambling State University is a partnership between the Office of Academic Affairs and the Center for Mathematical Advancement of Science and Technology (CMAST) . High Ability offers an accelerated program for high school juniors who have exemplified outstanding academic achievement.
High Ability gives students a commanding lead toward independence, responsibility, and scholarship opportunities. Participants will earn a total of six (6) credit hours during the summer. Courses taken by HA students include, but are not limited, to English, mathematics, science, and history. Other courses are selected based on interests and fields of study. Throughout the program, participants will also able to connect with college students and professors to discuss their interests and possible college majors.
High Ability students will participate in a science-based field trip as well as culturally based field trips. The High Ability Program at Grambling State University strives to provide a superb educational experience and promote individual growth and development. (*Partially Sponsored by AT &T)
PROGRAM DATES
The Summer High Ability Program is a five-week session. High Ability will begin on Sunday, June 25, 2023. Registration as well as parent and student orientation will be held on June 25, 2023. Classes will begin on Tuesday, June 27, 2023. The High Ability program ends at the close of Summer Session II on Friday, July 28, 2023. All students must be out of the dorms by end of business July 28, 2023.
HOUSING AND MEALS
High Ability participants will stay in the residence halls this summer. Students can be checked out on weekends by a parent/guardian.
High Ability students will eat at the university cafeteria, McCall Dining Hall and special programs and events will be catered by Sodexo Campus Dining. While on campus during the day, students will be closely supervised by approved GSU students, counselors, and faculty. Students will be provided a safe on-campus experience that promotes interaction within the college community. Respect for individuals will be fostered and good citizenship will be encouraged.
TRANSPORTATION
The university does not provide transportation to and from campus. Parents/guardians are responsible for providing transportation for program participants. The University will provide/contract transportation for off campus activities.
QUALIFICATIONS
To be eligible, the following criteria must be met:
High school junior (rising senior) classification
GPA 3.3 or greater (on a 4.0 scale)
ACT composite score of 20 or greater or a score of 940 on SAT Verbal (also called Critical Reading) and Math combined (ACT Math 19/ SAT Math 460)
REQUIRED FORMS/DOCUMENTS (Please return all completed forms to prejeanj@gram.edu)
The following forms/documents must be completed and submitted prior to the application deadline:
Proof of COVID-19 vaccinations
Official transcript of at least four and one half semesters
Essay: Describe your career goals (minimum of 150 words)
Two Recommendation Letters: One letter from a teacher and one letter from a principal or counselor
FEES AND PAYMENTS
The cost of the Summer High Ability Program is $300. A maximum of 25 students will be accepted into the program at this rate. The following two (2) payment options are available:
Option 1

:

Pay the full amount of $300;

Option 2

:

Payment plan of 2 installments of $150
Final payment must be received by June 25, 2023
Application open Monday, March 27, 2023
Deadline to Apply: June 2, 2023
If you have applied or plan to apply to this year's High Ability Program, please contact CMAST Director Jakeithia Prejean at prejeanj@gram.edu or Dr. Stacey Duhon at duhons@gram.edu.
Please leave your name, number, and date of application.

CONTACTS
Jakeithia Prejean
CMAST Director, Chemistry
Email: prejeanj@gram.edu
Phone: (318) 274-2340
Dr. Stacey Duhon
Dean, College of Arts and Science
Email: duhons@gram.edu
Phone: (318) 274-6202
Grambling State University
Thank you for your interest in the 2023 High Ability Program at Grambling State University.