How to Request Your Tiger1 Card:
---
All incoming students and faculty/staff are REQUIRED to submit a photograph
for a Tiger1 Card prior to coming to the campus for pick up.
You will be notified by email when your ID is ready for pick up!

E-mail your NAME, G-NUMBER and PHOTO to:
tiger1@gram.edu
Your initial Tiger1 Card is FREE of charge. Any replacement cards will be $25.00.

Ensure your photo meets
the following criteria:
Current Photo

Submit picture in .jpg or .png format ONLY

Centered face with neutral facial expression or a natural smile.

Face straight ahead; No tilting head or angles.

Cropped from just above the top of the head to the collarbone.

No hats, scarves or sunglasses or any article that may obstruct the face or hair.

No other visible people or objects.

High-resolution photography strongly recommended

No filters of any kind (black & white, sepia, Photoshop, etc.)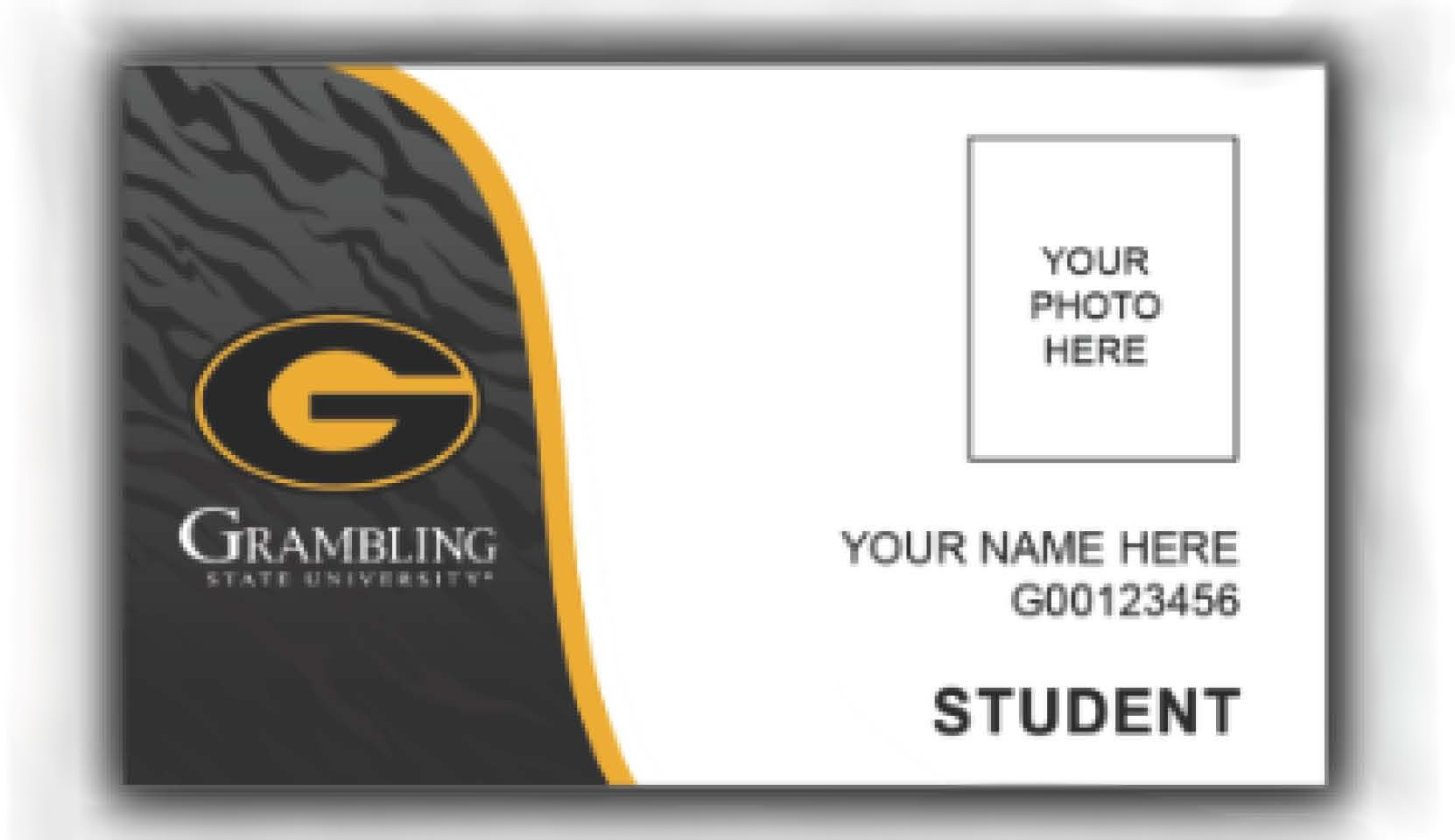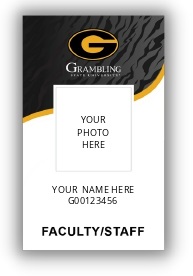 Pick up your Tiger1 Card
Pick up your card at Lee Hall Room 100. (You will be contacted by email)
You MUST present a valid Photo ID!
Visit www.gram.edu/tiger1 for more about your Tiger1 Card!