VPN Access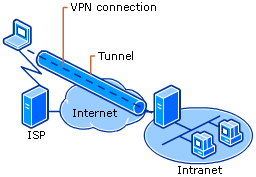 ---
Connect to the Virtual Private Network (VPN) to access GSU resources while away from campus. All remote desktop access (RDP) from off-campus requires a VPN connection. On campus, RDP connections generally do not require a VPN.
---
Who Can Access the VPN?
Access to the VPN is provided to approved employees only. Requestors should submit a TrackIt work order request to helpdesk@gram.edu for account credentials. Once the request is approved, an IT technician will contact the Requestor to setup VPN access.
Accessing the VPN
Accessing the GSU VPN requires use of the FortiNet application.
When you connect to the campus VPN, you will be prompted for your username, password.